Ever fill your power steering (or anything else) just a little to full and need to take a little off the top?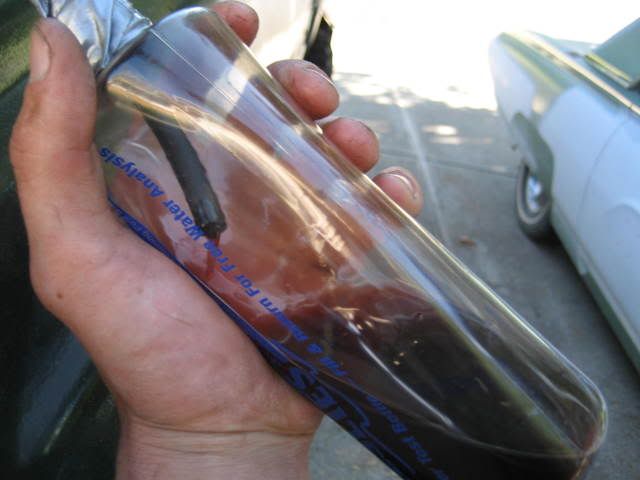 Use a sturdy plastic bottle (this one is free from Leslie's pool supply for water samples) a piece of rubber hose, and some duct tape.
The key is to get a bottle that really wants to pop back to its original shape to create the suction and to get a good seal with the duct tape.